BOARD OF DIRECTORS
_________________________
Earth Conservancy's Board of Directors serves in a volunteer capacity, with each member contributing time, insight, and expertise to help carry out EC's mission.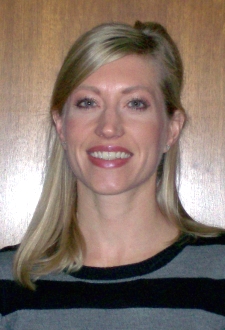 KELLY M. CIRAVOLO, ESQ
CHAIR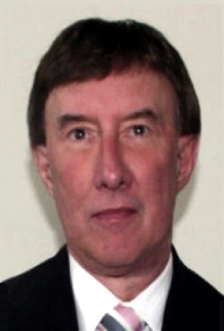 THOMAS E. LAWSON, PE, PLS
VICE-CHAIR
Executive Vice-President of Development & Quality, Borton Lawson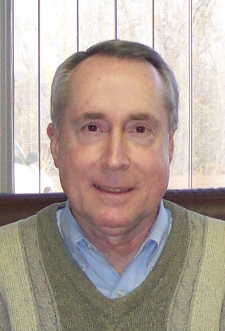 JOSEPH A. FRANK, JR.
TREASURER
President, Centralia Coal Sales Company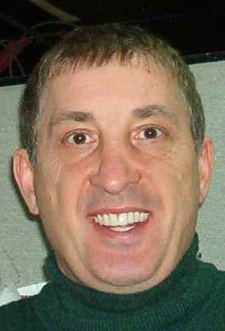 DARYL PAWLUSH
SECRETARY
Projects Principal, PennEastern Engineering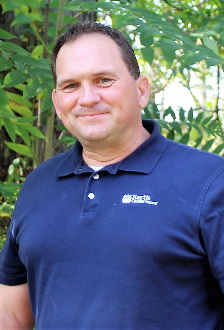 TERENCE J. OSTROWSKI, PE
PRESIDENT/CEO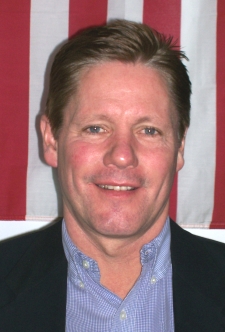 JOHN E. CAVANAUGH, JR.
President, Central Clay Products, Inc.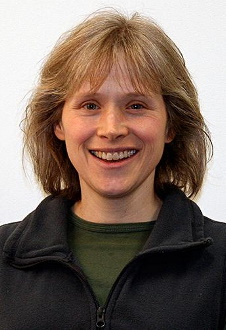 HOLLY T. FREDERICK, PHD, PE, BCEE
Professor, Department of Environmental Engineering & Earth Sciences, Wilkes University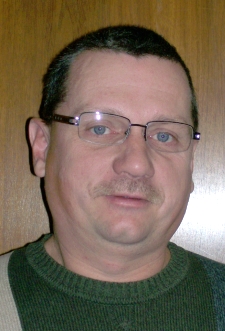 JOSEPH C. HILLAN
Manager, Newport Township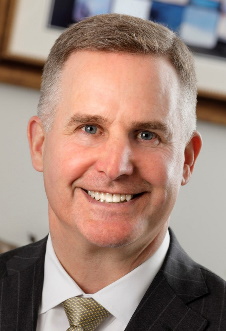 MICHAEL J. HIRTHLER
Founder & CIO, Jacobi Capital Management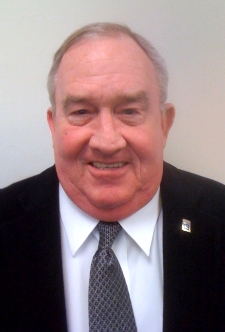 MICHAEL J. JOHNSON
Executive Vice-President (Ret.), Lewith & Freeman Real Estate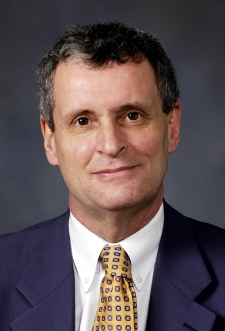 THOMAS P. LEARY
President, Luzerne County Community College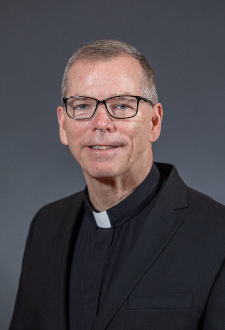 REV. THOMAS P. LOONEY, CSC, PHD
President, King's College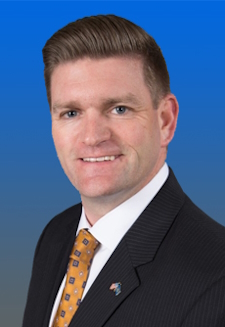 JOHN T. YUDICHAK
Senior Advisor, GSL Public Strategies Group

Generally, Earth Conservancy's Board of Directors' meetings are held on a quarterly basis at EC's offices at 101 South Main Street in Ashley. Meetings are open to the public. The public session begins at 8:30 AM. For further information, please call 570.823.3445.
Earth Conservancy would like to acknowledge the support and guidance provided by the following former board members:
| | | |
| --- | --- | --- |
| Margaret Bakker | Stephen Barrouk | Thomas A. Blaskiewicz |
| Christopher Breiseth, PhD | Mark R. Dingman | Joseph A. Frank, Sr. (1926-2014) |
| Joseph Gilmour, PhD | Anne L. Glauber (1953-2017) | Joseph A. Hillan (1934-2009) |
| A. Peter Kanjorski (1935-2012) | Diane Kopcha Katlic, Esq. | Rev. James Lackenmier |
| Gary F. Lamont | James Manley | Robert K. Matley |
| John D. McCarthy, Jr. | Bernard McGurl | Robert K. Mericle |
| Lawrence Newman | Rev. Thomas O'Hara, PhD | Kathy L. Pape, Esq. |
| Harold Rose (1935-2004) | Rev. John J. Ryan, CSC, PhD | Edward Schechter (1920-2011) |
| Susan W. Shoval | Rhea P. Simms | Harold C. Snowdon, Jr. (1938-2016) |
| Marleen A. Troy, PhD, PE | Joseph Yudichak | |