WELCOME TO EARTH CONSERVANCY
Celebrating 30 Years of Mine Land Reclamation, Conservation, & Economic Development in the Wyoming Valley
Founded in 1992, Earth Conservancy (EC) seeks to address the impacts of past anthracite coal mining in Luzerne County, Pennsylvania. Our work centers on the former holdings of the Blue Coal Corporation, which total nearly 16,500 acres. Explore our website to learn more about our mission, history, and projects. Through the reclamation, restoration, and redevelopment of these mine-scarred sites and impacted watersheds, we hope to contribute to the economic and environmental revitalization of the Wyoming Valley.
OUR WORK
EC's primary work is reclamation.  We believe through reclamation, both environmental restoration and economic revitalization can occur.  In the last 30 years, over 2,000 acres of mine-scarred lands have been reclaimed and now are available for – or are already in – constructive use.  We also are proud of our efforts to mitigate the damage of abandoned mine drainage in local watersheds.  All of our projects trace back to EC's overarching plan, one that seeks a more livable community now, and clears the way for positive, progressive change for future generations.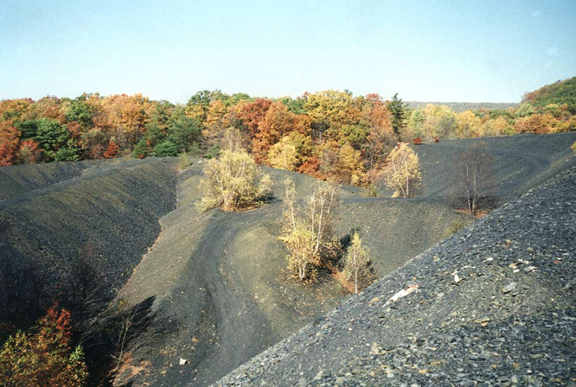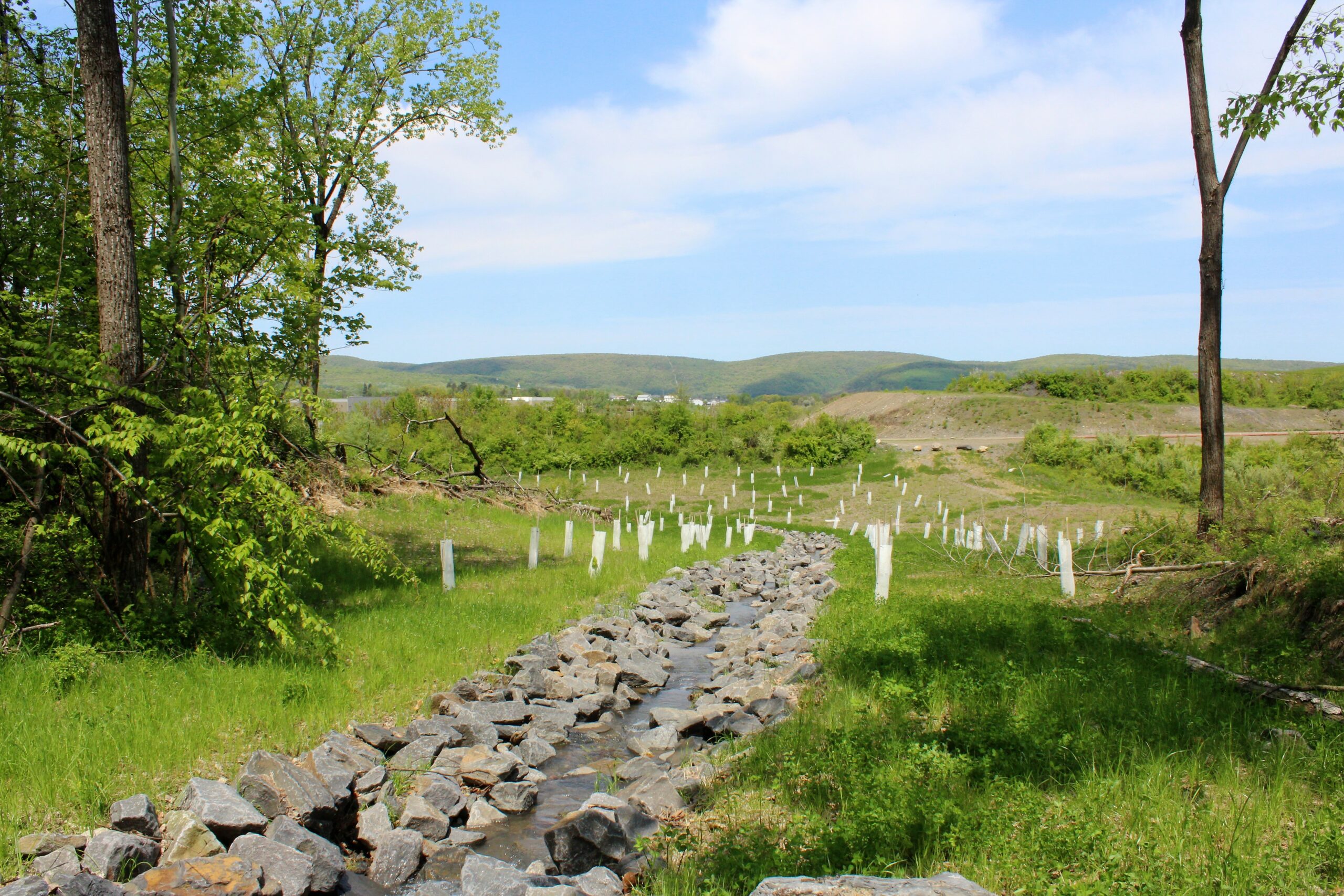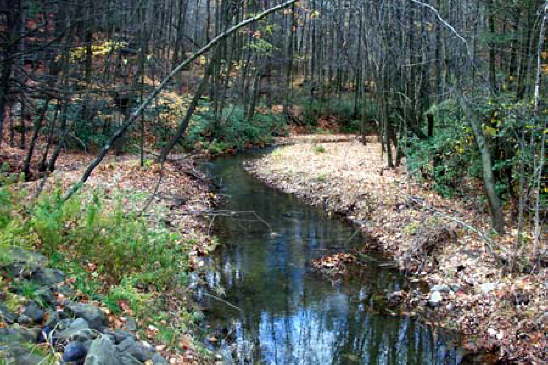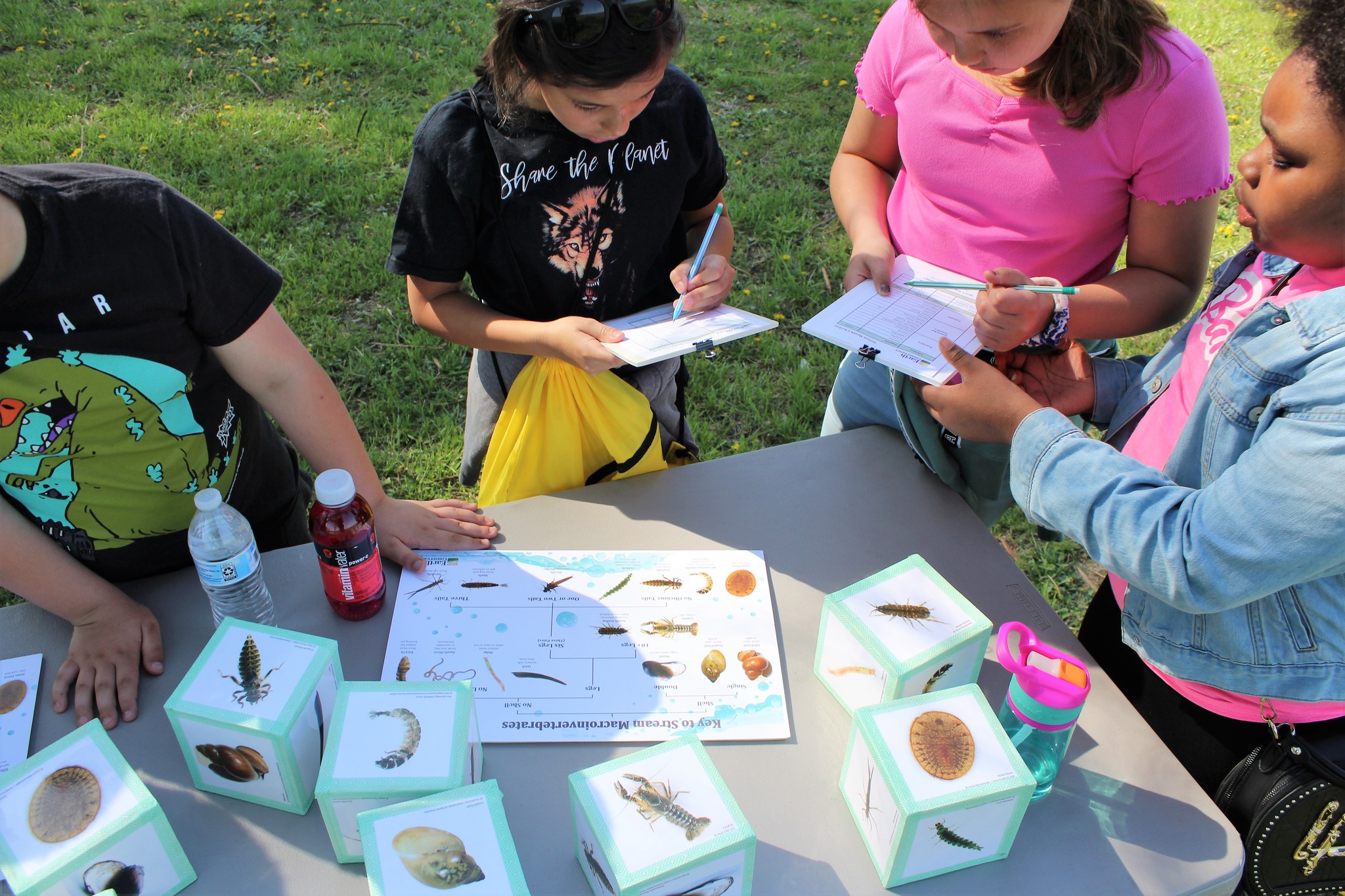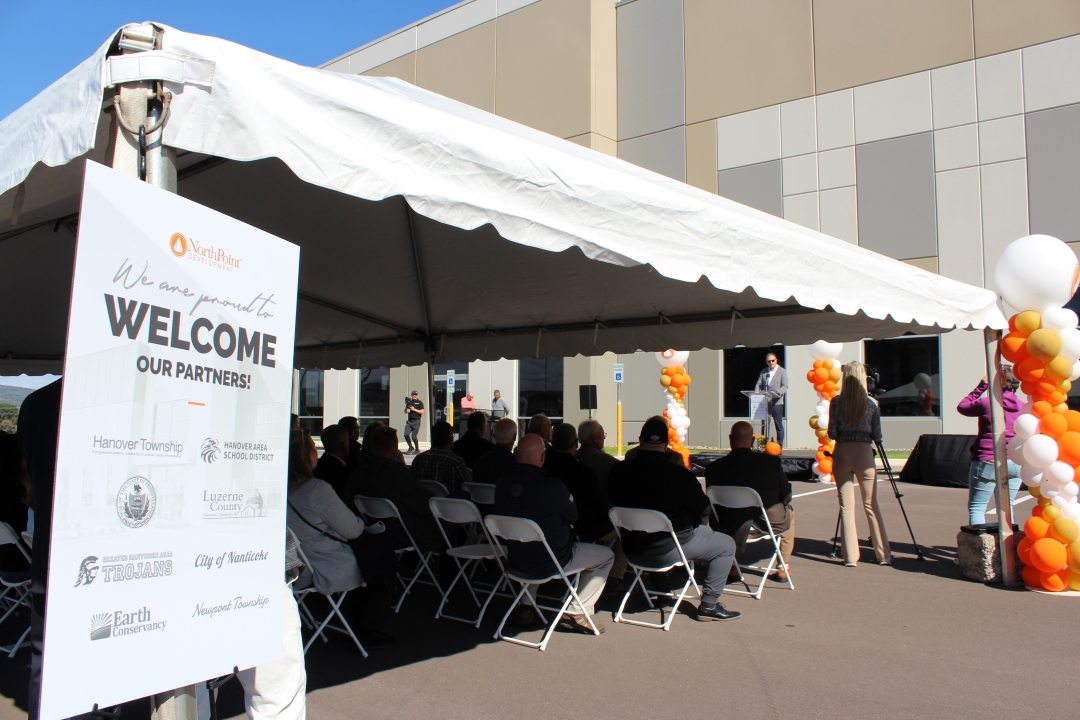 NEWS & EVENTS
EC continues to make progress on its mission to reclaim, conserve, and revitalize its properties. Our News & Events section offers a look into some of our happenings. And to always be up to date on the latest happenings, come follow us on Facebook!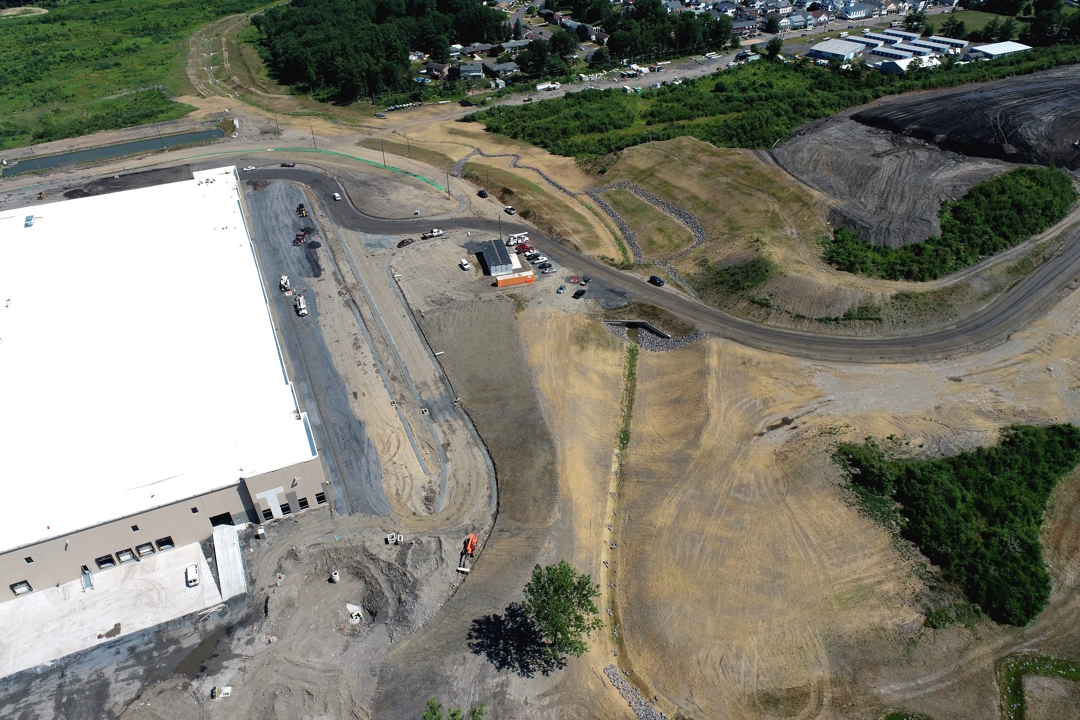 NEWSLETTER / ANNUAL REPORT
Get caught up on all our activities from 2022 by reading EC's annual newsletter. This edition features the story of our recent reconstruction and reconnection of Espy Run to its headwaters, the Hanover Reservoir, and much more!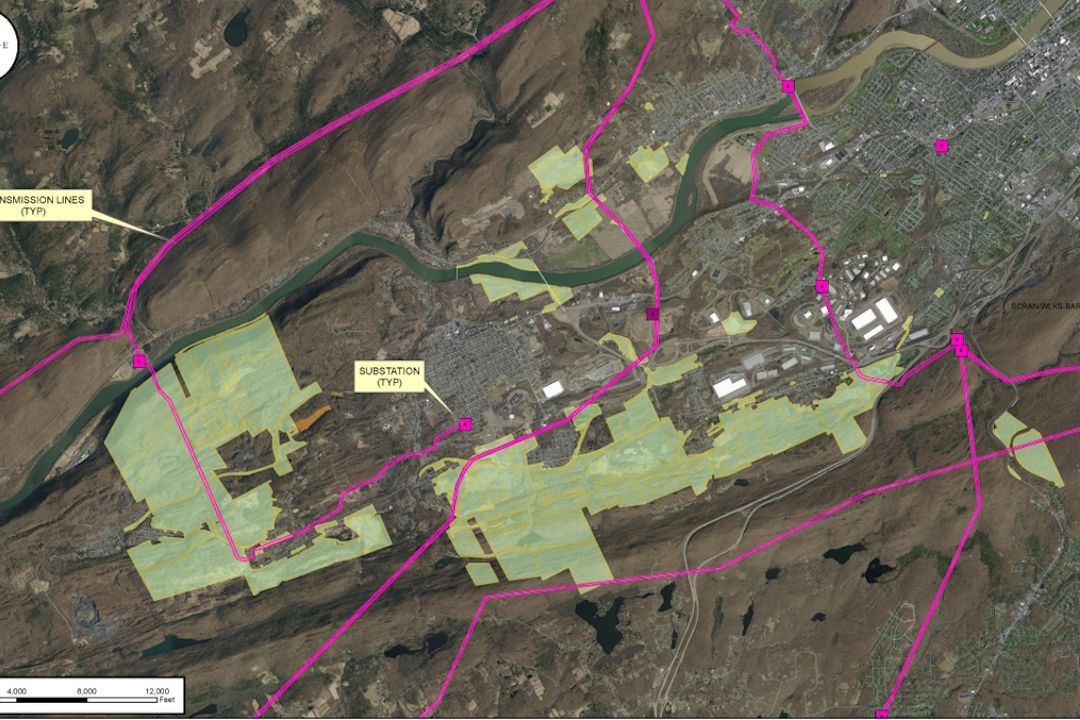 PLANNING INITATIVES
We're excited to share our new technical report, Solar Feasibility Study for Abandoned Mines by LaBella Associates, which looks at the workability of siting large-scale solar developments on EC's remaining lands. And thanks to the Appalachian Regional Commission for supporting this important work!