LOOMIS BANK
_________________________
2015  •  62 acres  •  Hanover Township, Luzerne County, PA

PROJECT OVERVIEW
When EC purchased the lands of the Blue Coal Corporation, several parcels were under contract for removal of waste coal, aka "culm."  Culm had little value in mining's heyday; however, due to advances in technology, the material now can be burned at specialized power plants to produce electricity and steam.  Northampton Generating Company operated at the Loomis Bank site, removing the culm material and then reclaiming the site at the end of their lease in 2015.  Their work won the prestigious 2016 Excellence in Surface Coal Mining and Reclamation National Award from the US Office of Surface Mining & Reclamation Enforcement.  EC went on to construct an access road connecting the site to the South Valley Parkway in 2019, funded in part by a grant from PA Department of Community & Economic Development.  In 2020, the property was sold to NorthPoint Development, with plans for three distribution centers.  Current tenants include Thrive Market and Johnson Fitness.

VIDEO
Video Link
OSMRE. (2016, September 29). 2016 Excellence in Surface Coal Mining Awards – National Award Winner. YouTube. https://www.youtube.com/watch?v=RzSaeE9ZecY&t=6s

IMAGES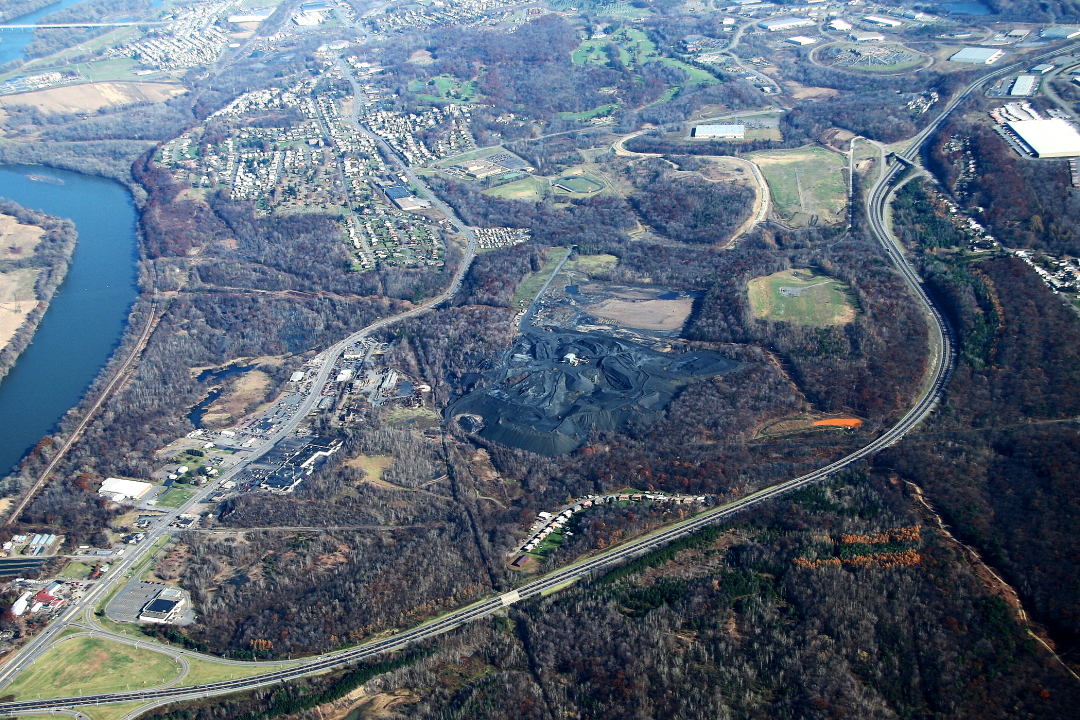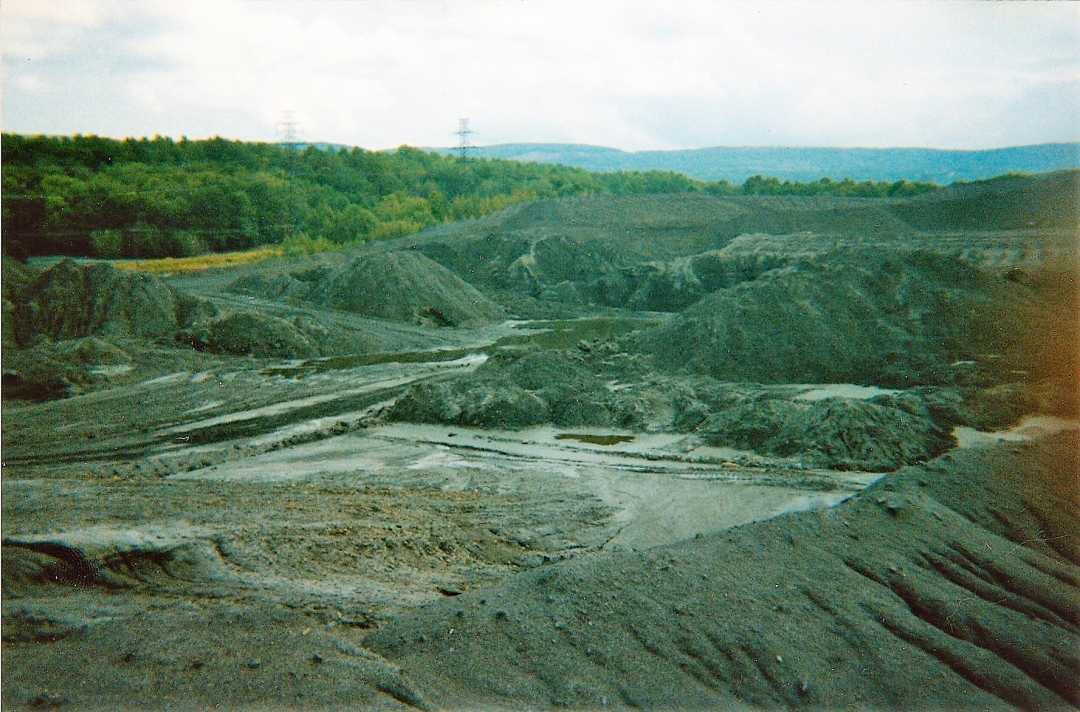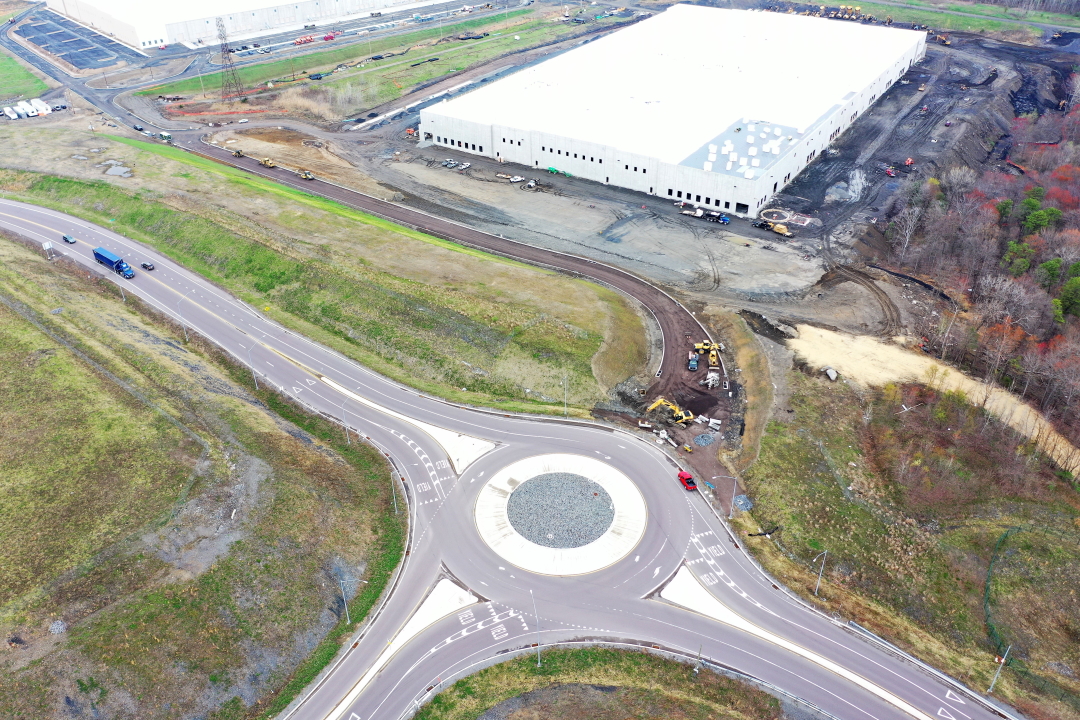 Loomis 1
Aerial view of Loomis Bank, 2011.
Loomis 3
Thrive Market distribution center and new access road, under construction.